The Fotoshoppe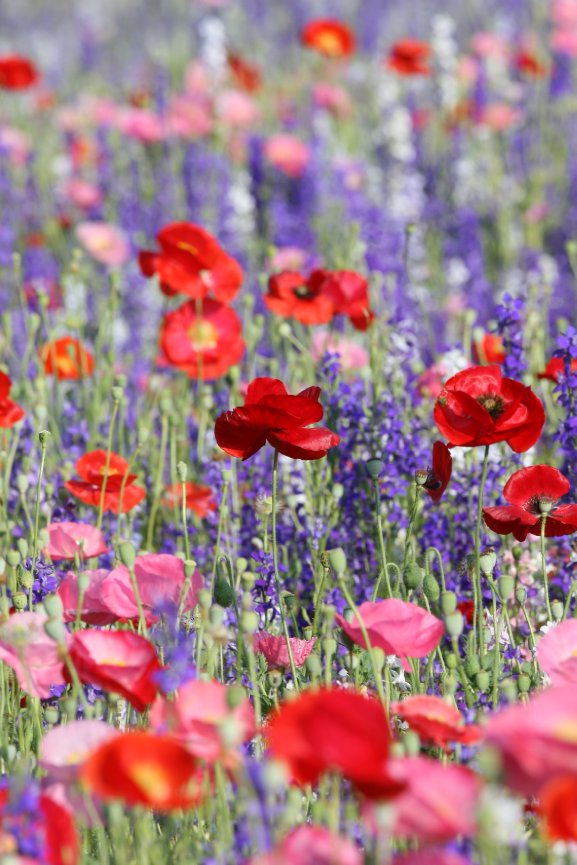 The Fotoshoppe is a locally owned business known for its expertise in photo printing services and educational services. Its goal is to inspire customers to bring their images to life in ways they never thought possible.

The Fotoshoppe offers digital printing services from wallets to poster printing, scanning, video transfers, photo restoration services, canvas and metal prints, greeting cards as well as off-site photography and video services.

With six digital printing stations, you can come to Fotoshoppe and make quality prints, personalized photo books, calendars, greetings cards, photo collages and more! We have online digital printing so you can print right from home or your phone! For I phone users we even have an App! The Fotoshoppe staff is there to make sure your digital printing choices are flawless and showcases your personal style. With a dedicated staff with over 40 years in the image printing industry, we strive to help you bring your memories alive!

Store Hours:

M-F 10:00 - 7:00

Sat: 10:00 - 6:00

Sun: Closed


The Fotoshoppe staff

Emanuel Cole
Emanuel has over 17 years in the photo industry as a tech, manager and teacher.
Ernest Cole
Ernest knows all things Tech! Or to put it this way if he don't know it he can track it down! Add to that his over 12 years of retail managing, his graphic and computer degree and a love for everything tech that keeps him on the look out for ways to do things new, different and sometimes even better! He keeps a wealth of information he can share!
Stacy Bowden
Stacy is here, there and everywhere! Stacy is our brain trust, with over 20 years in the photo, video and store management! Stacy is located in Greensboro but you will see him doing his thing to keep us flowing!